---
Outdoor Summer 2017 League Champs
Gotham City Diner

Warrior Division Champs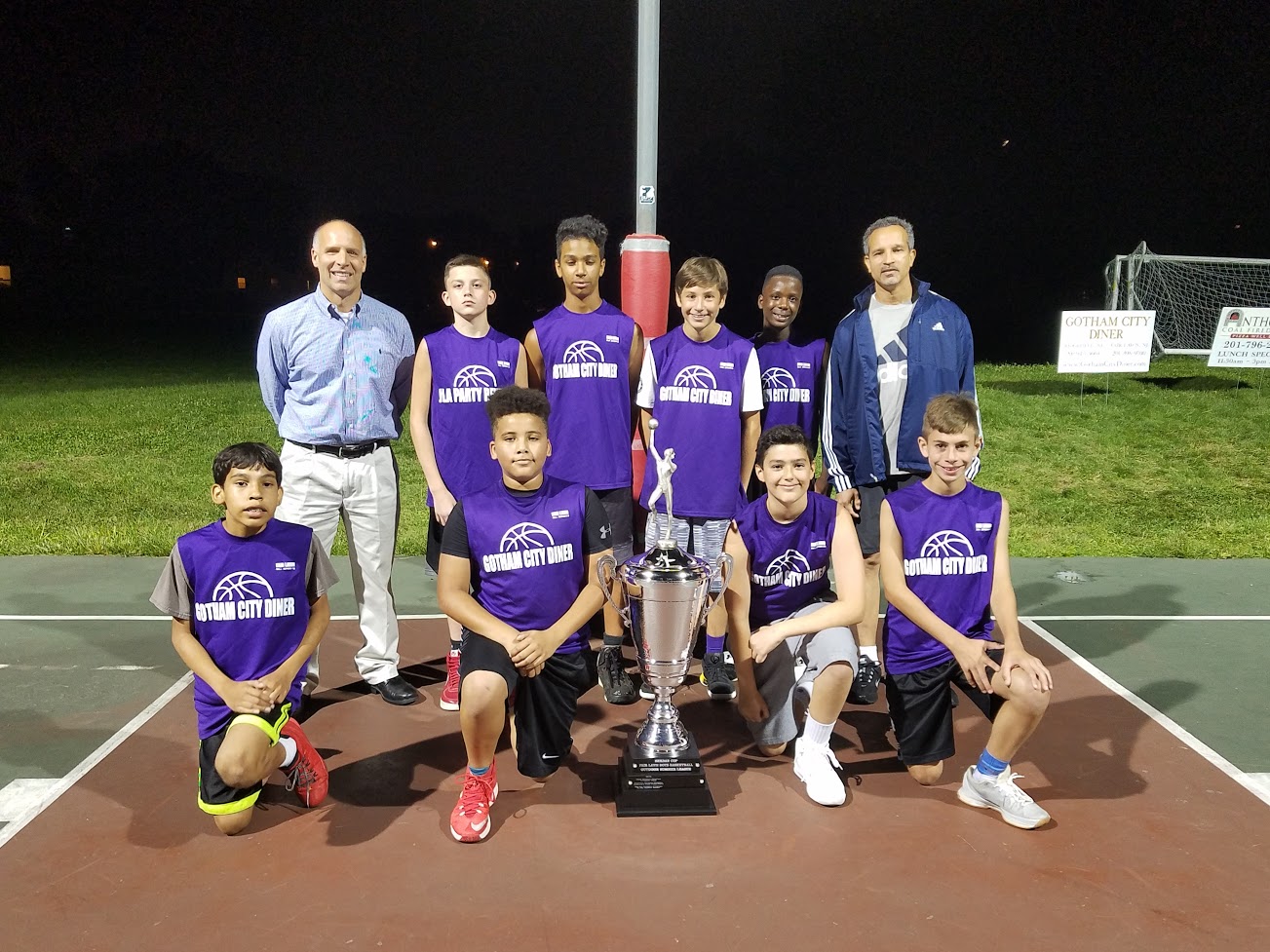 ---
Railyard Tavern
Thunder Division 2017 Champs 5/6th Grade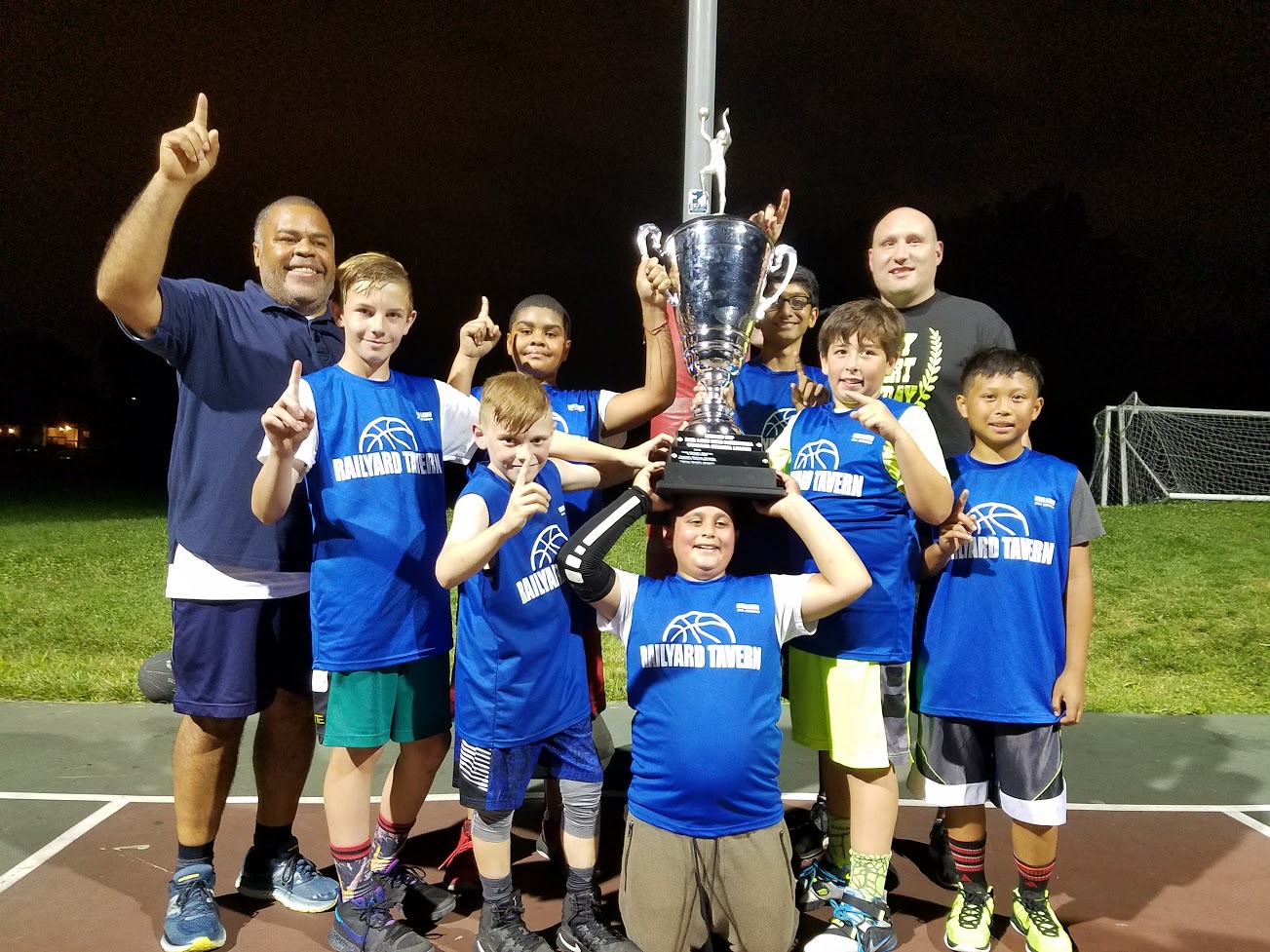 ---
Broadway Dog House

Heat Division Champs 2017 3/4th Grade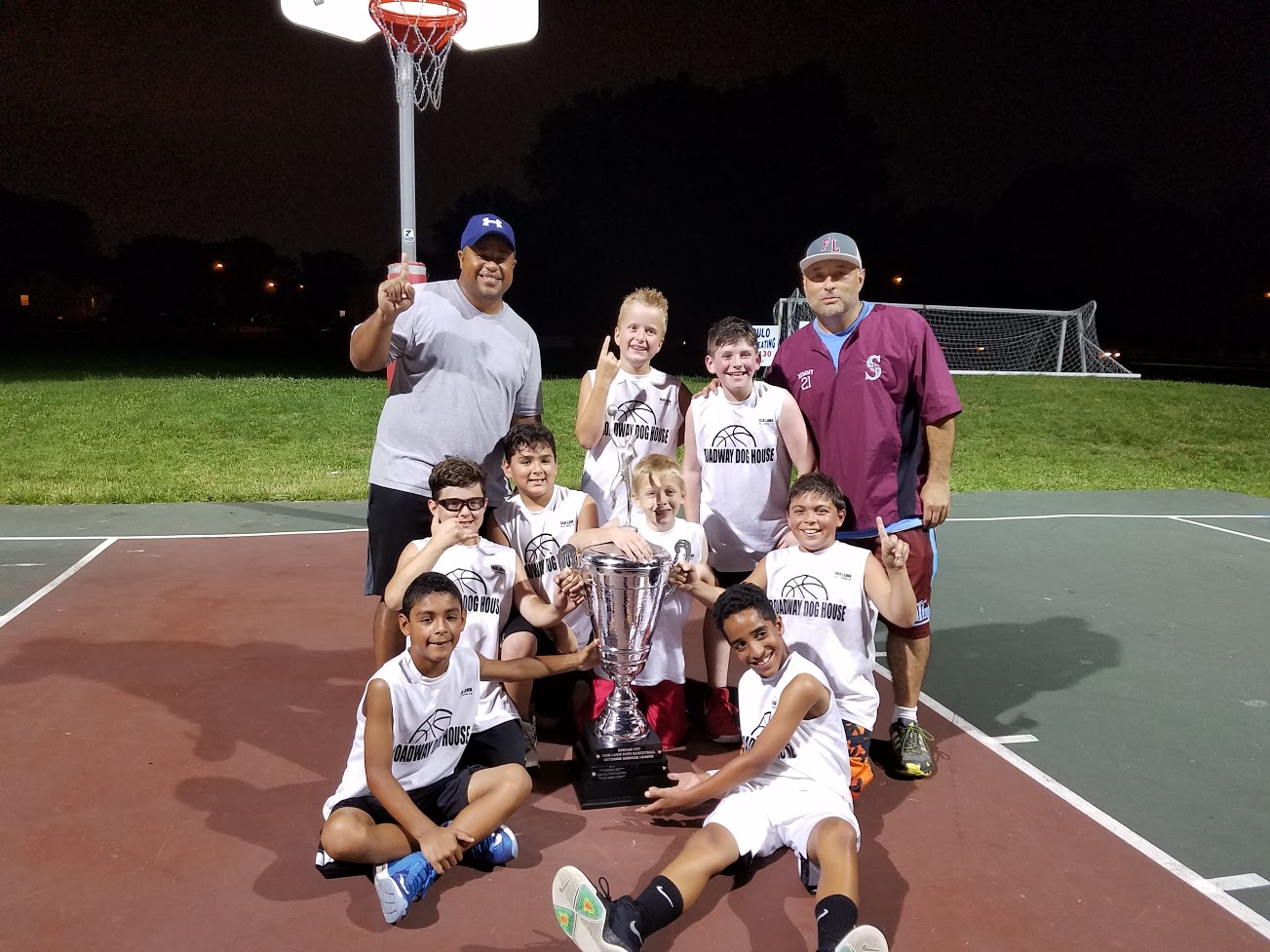 Summer League Leading Scorers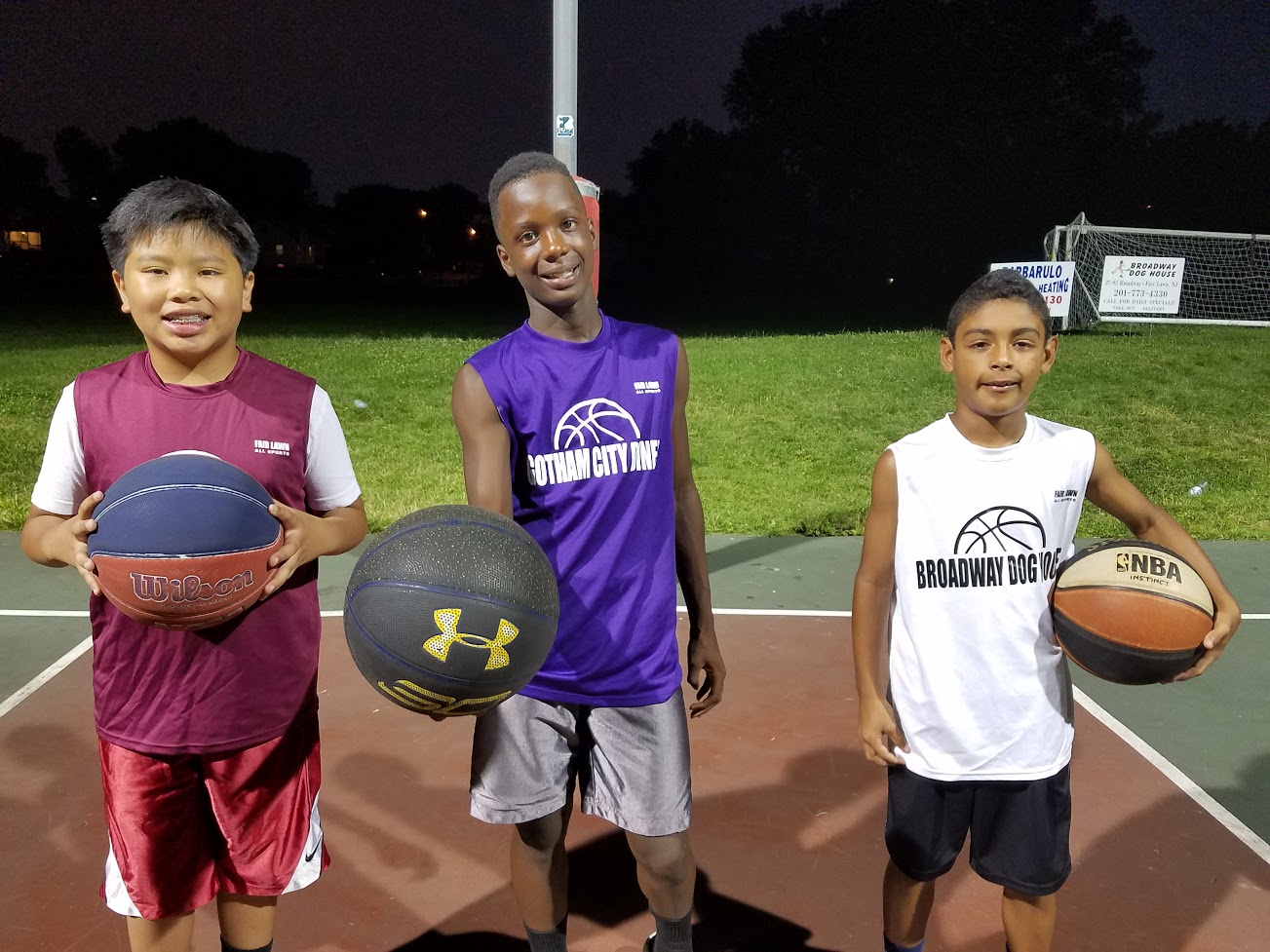 FLAS Summer Basketball Scoring Leaders (From L-R)

Naevid Sablay JJ's Pub (Thunder Division 57 points/5 games),
Jadin Johnson Gotham City Diner (Warrior Division 83 points/6 games) and
Christopher Ventura Broadway Dog House (73 points/6 games)
CONGRATS BOYS!!
Hoop Heaven Spring League Champs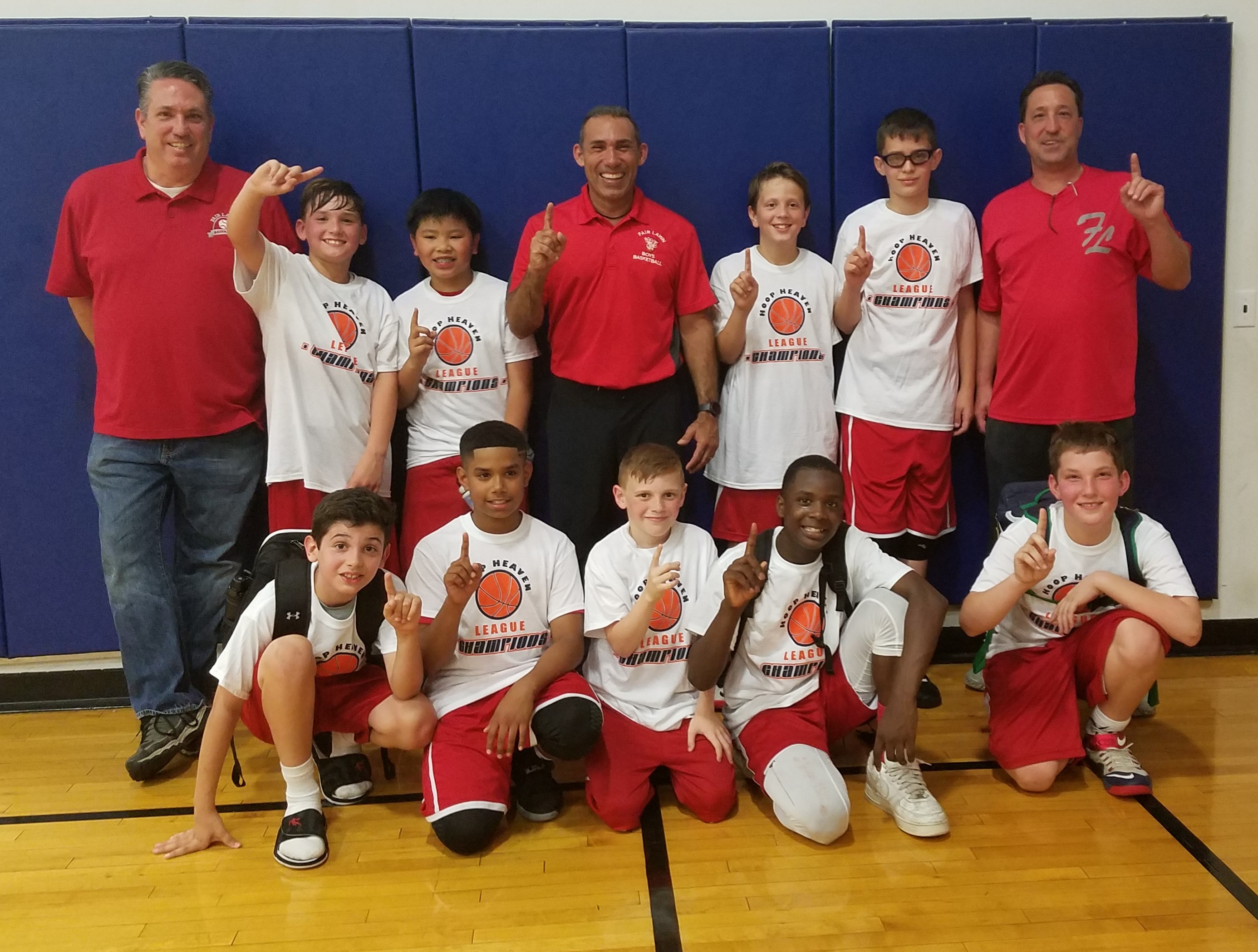 The Fair Lawn 5th Grade Boys Basketball team won their Division Championship in the Hoop Heaven Spring League beating the North Jersey Fire AAU/Club team 38- 18. They finished the season with a perfect 9-0 record. Great job boys!
---
Maywood Tournament Champs 2017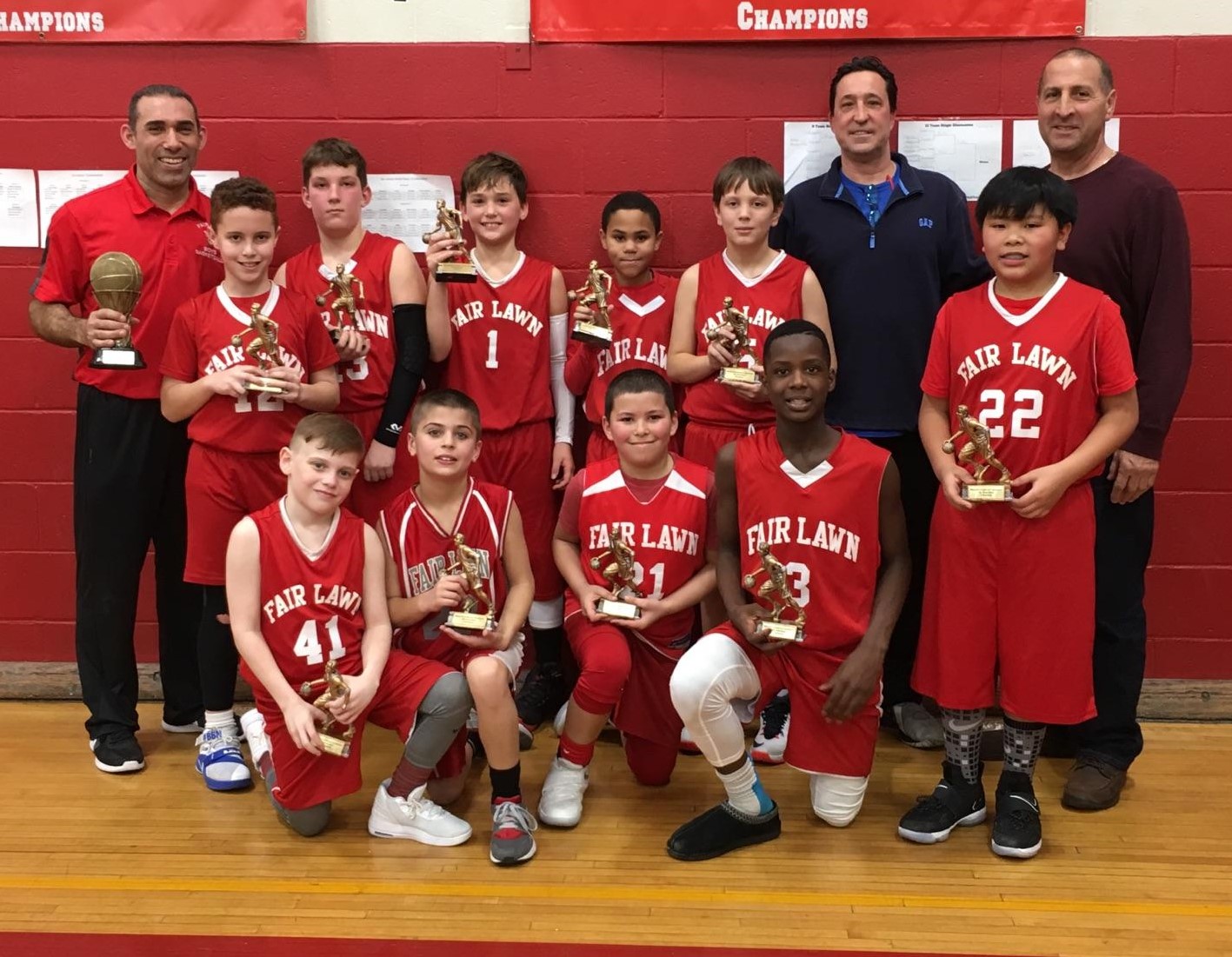 Congratulations to the Fair Lawn All-Sports 5th Grade Boys travel basketball team on winning the Maywood Invitational Tournament with a 52-33 win over the host Maywood team. They went 3-0 and scored 158 points in the three games.
---
Hillsdale Hoops Invitational Champs 2017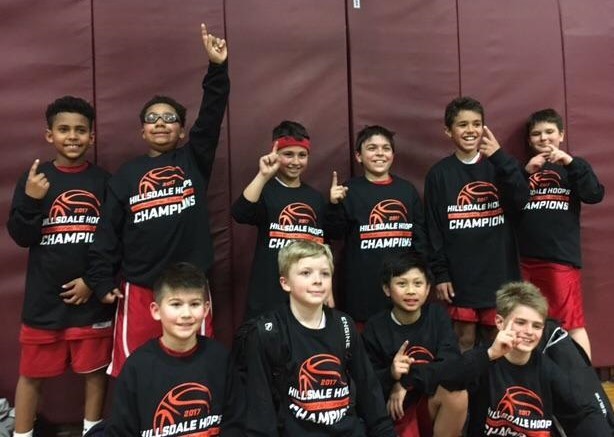 Congratulations to Fair Lawn All-Sports 4th grade boys basketball on winning the Hillsdale Hoops Invitational tournament.
Boys Basketball Director

Joe Elia jelia0321@gmail.com



Coach Joey Martinez's team met the great ex-Giants coach Tom Caughlin at the Mike Blake 2017 tournament in Upper Sadlle River on 12/1/15 after their victory over Paramus.

If you have any questions, please contact the Fair Lawn Recreation Department at 201-796-6746