Baseball and Softball Registration will be available
online starting 12/1/17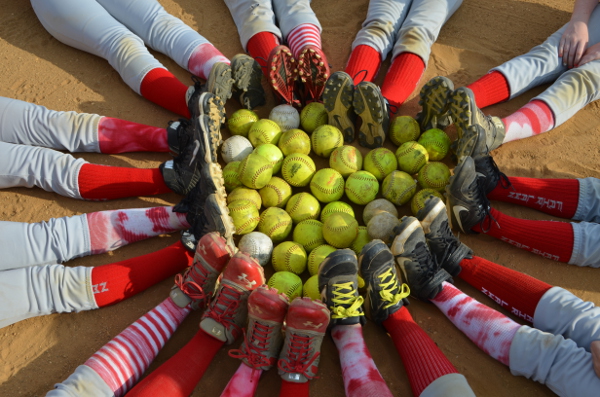 Congratulations to the Fair Lawn All-Sports 2017 rec league 5/6th grade champion Narwhals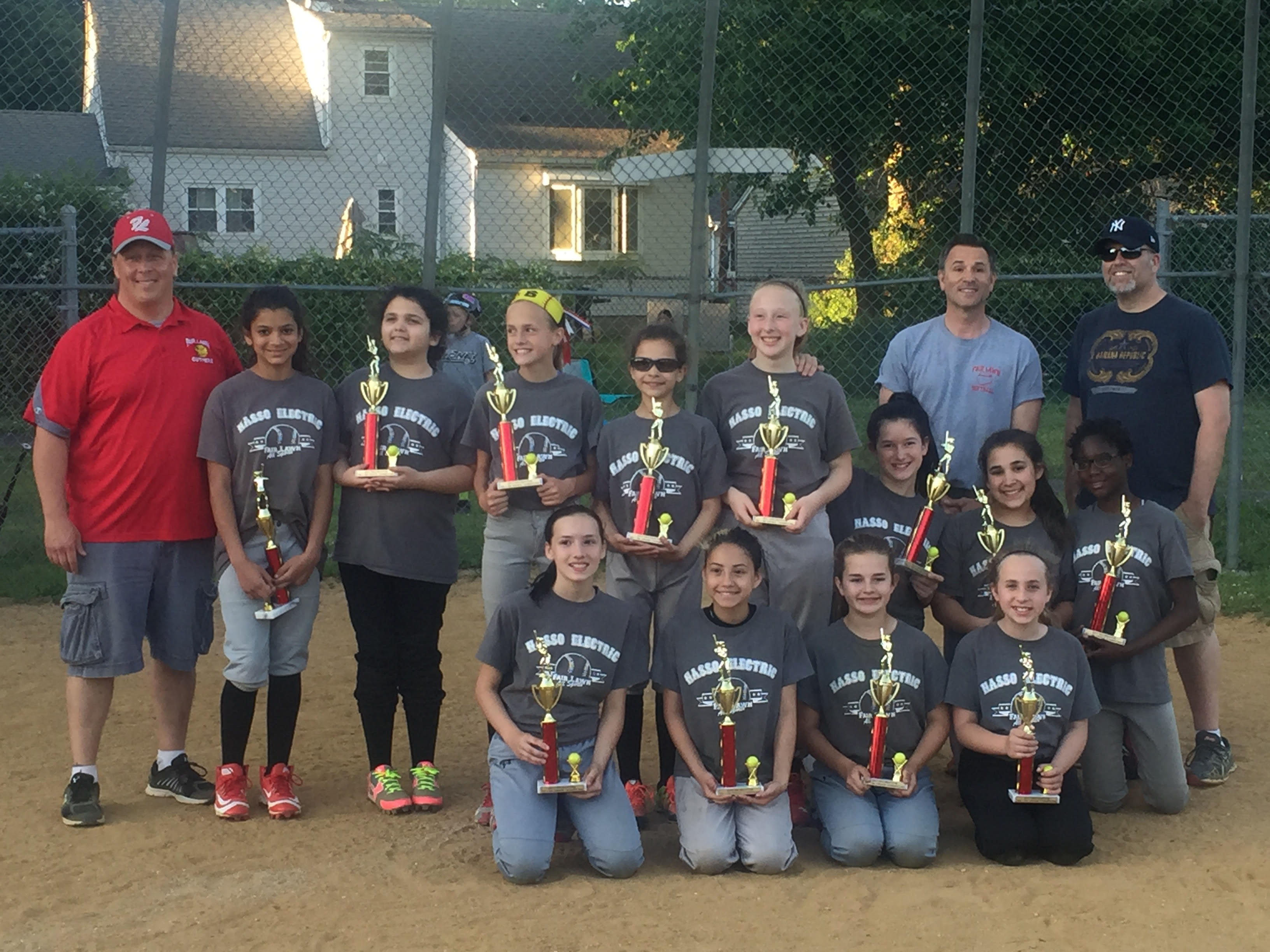 Please refer to the link on this page titled "
Coaches Certification
". There you will see that with two simple steps you can be certified and ready to go by spring.
Looking forward to seeing all of you at Registration and on the field.
Donna Taylor

Fair Lawn All Sports


Softball Director


Online registration can only be conducted with a credit card and the is a small processing fee added at checkout. If you have any questions please email ressus49@aol.com
Volunteers are needed to help these programs succeed… please contact us if you can help!
Selecting
Scores and Standings
will take you to the new All-sports Baseball/Softball page.
From there, you can select the Schedules/Scores options from the menu on the left and then select your
League and Team from the drop down lists at the top of the page. Select Playing fields to find the
location of the various playing fields in Fair Lawn.