---
SPRING TRACK and FIELD
CLOTHING FUNDRAISER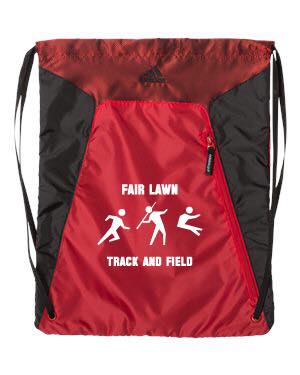 ALL APPAREL WILL FEATURE
FAIR LAWN TRACK & FIELD LOGO
Make Checks Payable to Fair Lawn All Sports
ORDERS & PAYMENT MUST BE RECEIVED BY 3/15/18.
NO LATE ORDERS WILL BE ACCEPTED!!
PLEASE EMAIL INQUIRIES TO
FLASTRACK@GMAIL.COM
DOWNLOAD TRACK CLOTHING FUNDRAISER HERE
---
FLAS JUNIOR TRACK & FIELD
FAIR LAWN ALL SPORTS JUNIOR TRACK & FIELD
"HARD WORK BEATS TALENT WHEN TALENT DOESN'T WORK HARD"
Welcome to the Fair Lawn All Sports Junior Track and Field. Our Mission is to nurture and develop running, race-walking, jumping & throwing skills in a competitive environment and to promote team spirit and respect of others on the track and off. We will be competing within the New Jersey Striders Track & Field Club (NJS), which consists of well over 14 Teams. Our meets are contested in April, May & June, and are developmental in nature.
If there are any questions or comments you may contact your Director, Jo Sacchinelli (jomarie7@optonline.net ) .
All correspondence involving our program will be through EMAIL ONLY. If you have changed your e-mail address, please provide Jo Sacchinelli via email jomarie7@optonline.net with the new one. This is the responsibility of the parent and is very important.
---