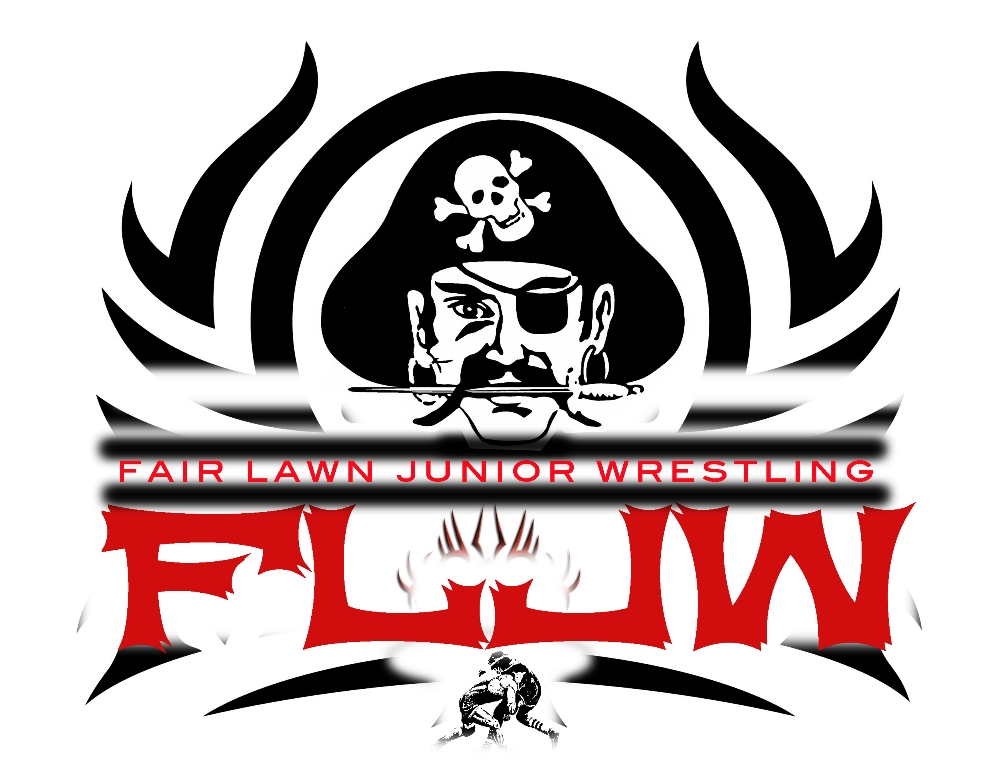 We are what we repeatedly do.
Excellence, is not an act, but a habit.
---
Program Director
Rick Puerto
201-575-9705 ( C )
201-773-6380 ( H )

Contact email - RICKPUERTO@YAHOO.COM

All correspondence via Rick Puerto
Top 10 Reasons to join Fair Lawn wrestling
10. Understand what it takes to be a true champion
9. It promotes a will to succeed
8. The thrill of winning is indescribable
7. Develop a strong work ethic
6. Promotes sportsmanship
5. Builds character
4. Improves self-esteem
3. Creates mental toughness
2. Take pride in the hard work you have put in

1. Everyone wants to be a part of a winning
tradition!
The sport of wrestling is a tough and demanding sport. It requires skill, hard work, and determination to be the best. Wrestling is a passion to win, a one on one fight. You cannot hide behind a team; it is all you out there, a mental struggle to push yourself to limits you never thought were possible. The sport of wrestling is a passion, a passion that burns within the athlete. The wrestler, and only that wrestler can set his goals. An athlete's desire to accomplish a goal is something he will dream about and is something you will not have to punish him for.
In life, the cowards never start, the losers never finish, and THE WINNERS NEVER QUIT!!!